Postet av Dans den 2. Sep 2019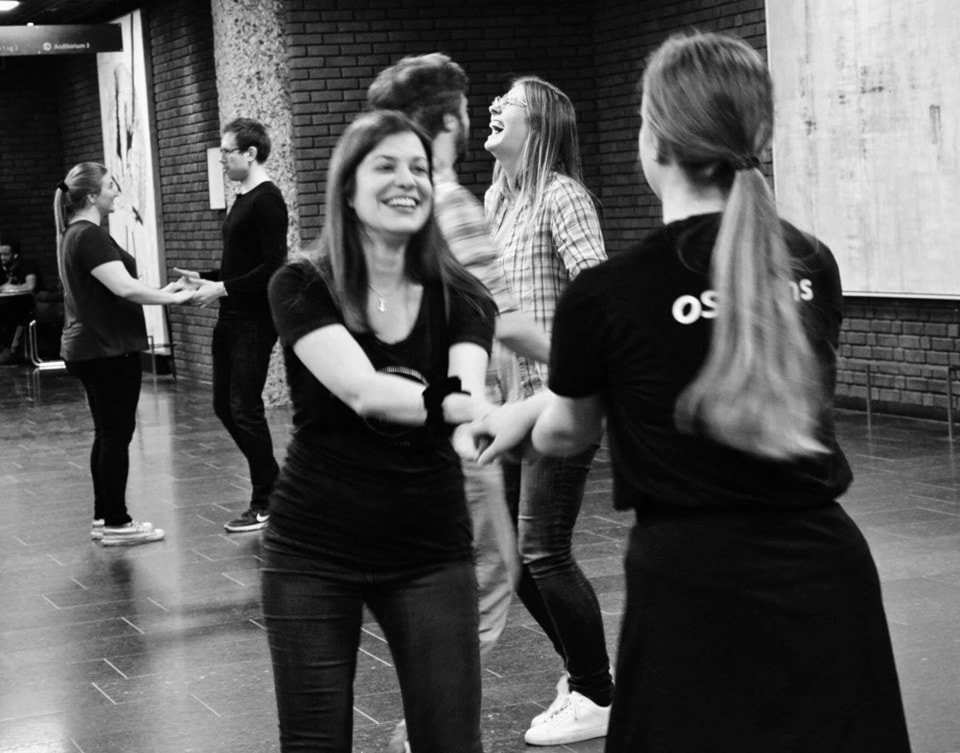 ENGLISH BELOW
Da er det endelig slik at man kan melde seg inn i OSI Dans og melde seg på dansekurs. Det har blitt noen endringer i timeplanen, blant annet at ballett 2 og hiphop 1 på tirsdager har byttet tidspunkt, og at vi ikke kan gjennomføre hiphop 1-2 da vi mangler en instruktør til å holde kurset.
Til slutt ønsker vi å minne medlemmer på at innmeldingen deres blir behandlet manuelt av medlemsansvarlig, og kan dermed da litt tid før innmeldingen blir godkjent.
Hilsen OSI Dans!

Registration is now finally open and signing on to courses has been made available.There has been some changes in the schedule, as Ballett 2 and Hiphop 1 on tuesday has been moved to a different time. We have also had to cancel Hiphop 1-2 because of a lack of instructor to hold the course. Lastly we wish to remind our members that the registration process is a manual process made by the manager of members and will therefore be a timeconsuming process.
With regards OSI Dans!
---
0 Kommentar
Kommentarer
Logg inn for å skrive en kommentar.